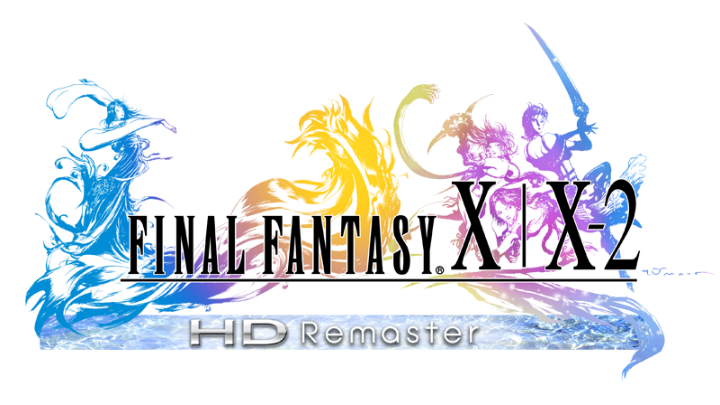 The HD remakes/upgrades/re-releases/whatever you wanna call 'em of Final Fantasy X and X-2 are dual spin kicks right to my nostalgia organ. (I believe that might actually be the appendix's true function)
Listen to my story
I first played FFX around 9th grade or so. Basically every bit of music, pop culture, etc. that I consumed during those years has stuck with me for better or worse.
My wife and I had just finished playing Tales of Xillia together and she wanted another RPG to dive into. FFX HD had just come out, and because I'd played the game three or four times already, I told her we'd be able to get through it pretty quickly. So how does a decade-old game hold up? Pretty well for the most part.
The character models look better now than they did back in '02. Secondary characters…not so much. They still have those flat PS2 era faces. But man, dat CGI intro.
*sings Otherworld to himself*
Yeah, I still know all the words to that song. Sorry not sorry.
So how 'bout that story? Not gunna lie. I had to look up some stuff on Wikipedia even after beating the game again last night. I don't remember it being so "sorrow, spiral of death, existence is futile" when I played it back in high school. It all seems so melodramatic now.
Tidus is still annoying. Plus the whole "this is my story" thing kinda sucks for Yuna. It's kinda her story too. So yeah, Tidus that's really selfish of you.
Auron's much more of a dick than I remember. And now I can't hear Wakka without thinking it's Jake from Adventure Time with a weird accent. (This is not necessarily a bad thing!)
This time around I got annoyed with Yuna's voice acting. I don't know if it's because this is one of the earliest voice acted games, but the cadence to her lines is so, so weird. It gets better by the end of the game when she speaks with more confidence and has more of a personality. It's way more normal sounding in FFX-2 though.
Final Fantasy X's battle system still holds up. Plus there's a bunch of new stuff in the HD version that was only available in the international version originally. I haven't even gotten close to completing all the sidequests and optional bosses.
If you're looking for some nostalgia or a fun JRPG with the best/most nonsensical minigame ever (blitzball fo life!), check out the HD remasters. Don't worry too hard about the story or about how Seymour's hair does the things it does.
Also, Rikku and Tidus make more sense to me than Tidus and Yuna.
Final Thoughts
The inclusion of both FFX and FFX-2 on one disc is worth the asking price. I played the intro of FFX-2 last night, and I think I'm actually looking forward to playing it more than the first one. I'll write a post about it once I'm finished with the game.
Statistics
Game: Final Fantasy X HD
Platform: PS3
Release Date: 3-21-14
Completed: 4-22-14
Trophies/Achievements: 53% (18/34)